Syncbox News London Recording Studio
Ambisonic London SFX
Rich Evans of Syncbox visited major landmarks of London and captured the ambience of the location ambisonically.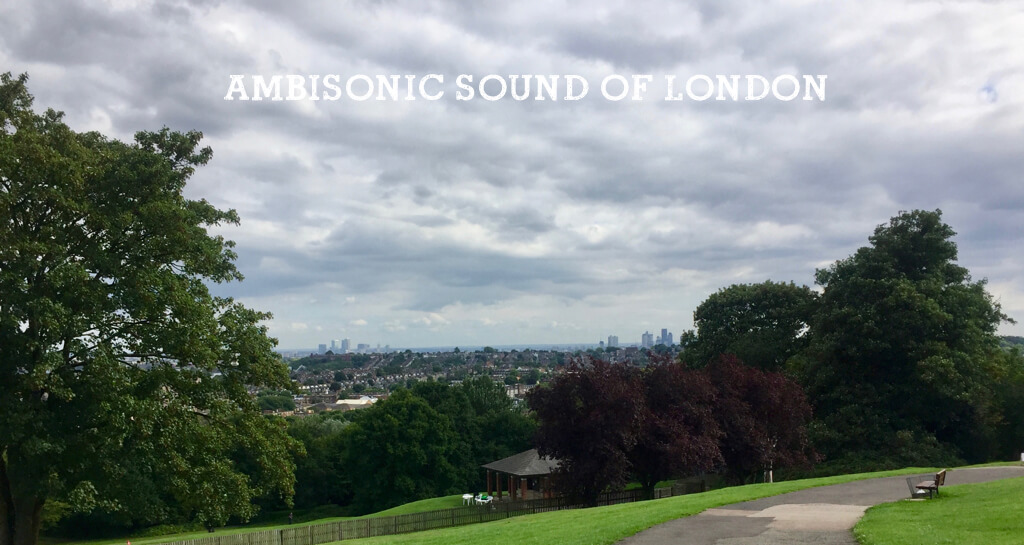 Ambisonic recording has been around for a very long time and isn't a new technology. However, with the development of VR and effective software plug-ins these surround recordings can be manipulated and tweaked to produce a real feel for any scene or scenario.
Ambisonic microphones record audio not only on the typical horizontal plane (stereo), but also above and below too. In other words, these microphones record audio from every direction surrounding it. So, you get a full 360 degree representation of the sound.
So, with this in mind I grabbed a Sennhieser Ambeo VR microphone and a Zoom F8 multi-track recorder and set off to record the 'Ambisonic Sound of London.'
Over five days I visited all the major landmarks of London and captured the ambience of the location ambisonically.
Ambisonic London SFX
Day 1
My first stop was outside the studio on St. John St, EC1 on a zebra crossing to capture the sound of traffic. This was followed up by Farringdon Station, Victoria Station concourse, Westminster Cathedral, Parliament Square, the River Bus and The Tate Modern. The highlight of the day was Westminster Cathedral. 300ft up at the top of it's tower. What a view and what a sound. The city is incredibly noisy, even that high up.
Day 2
A hot cappuccino started the day in The Albion Cafe, Clerkenwell then a trip on the 55 bus to Oxford Circus, a walk to Marble Arch, Hyde Park, The Serpentine, Piccadilly Circus, Leicester Square, Trafalgar Square and finally China Town.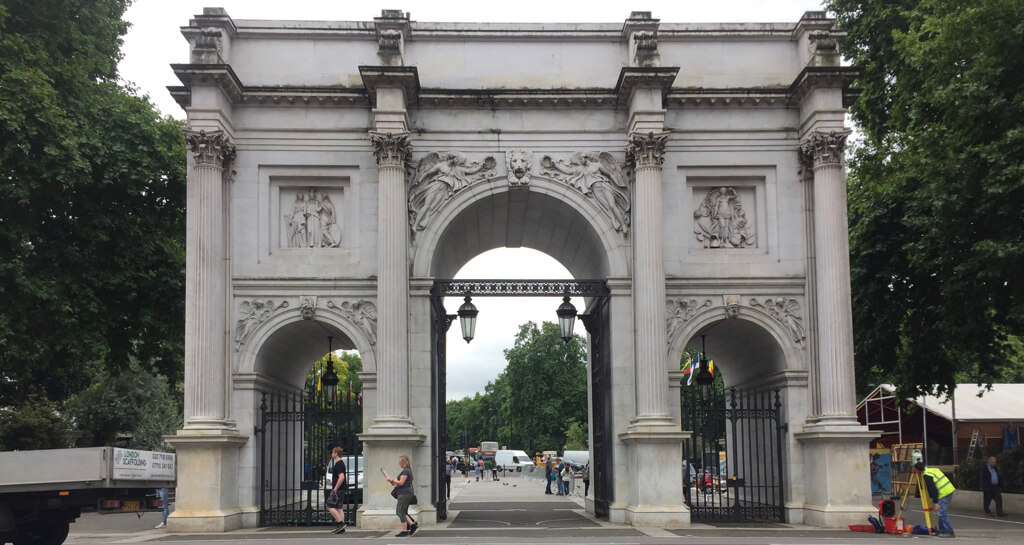 Day 3
The weather was the only winner today. We had a months rain in a day. So the only sound I recorded was…rain. However, it does sound amazing especially the recordings I made when I was under an umbrella. Truly immersive.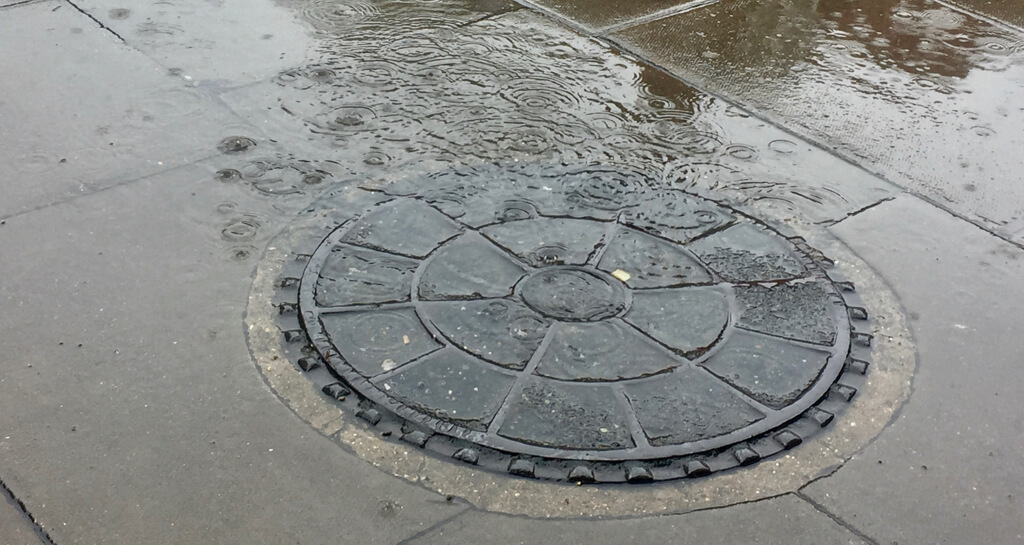 Day 4
I had a totally peaceful start to day 4 with a visit to St James Church in Clerkenwell. It was so quiet in there I could actually hear my own heart beating. Then the polar opposite. A construction site on Farringdon road. Followed by an NCP car park, Leather Lane Market, a taxi ride to Angel, Chapel Street Market, a train journey to Alexandra Palace and then back to the studio.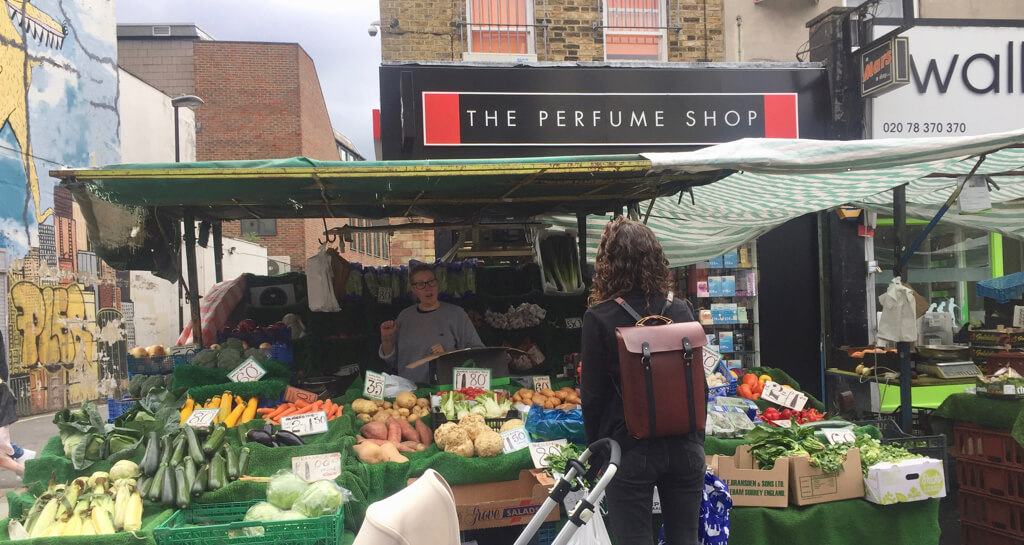 Day 5
I spent the morning indoors collecting room tones and ambiences from the studio. Not very exciting. In the afternoon I went to Gatwick and stood under the flight path. This where the Sennhieser Ambeo really come into its element as it records up as well as left and right. The planes sound amazing and really do fly over your head when you listen back on headphones.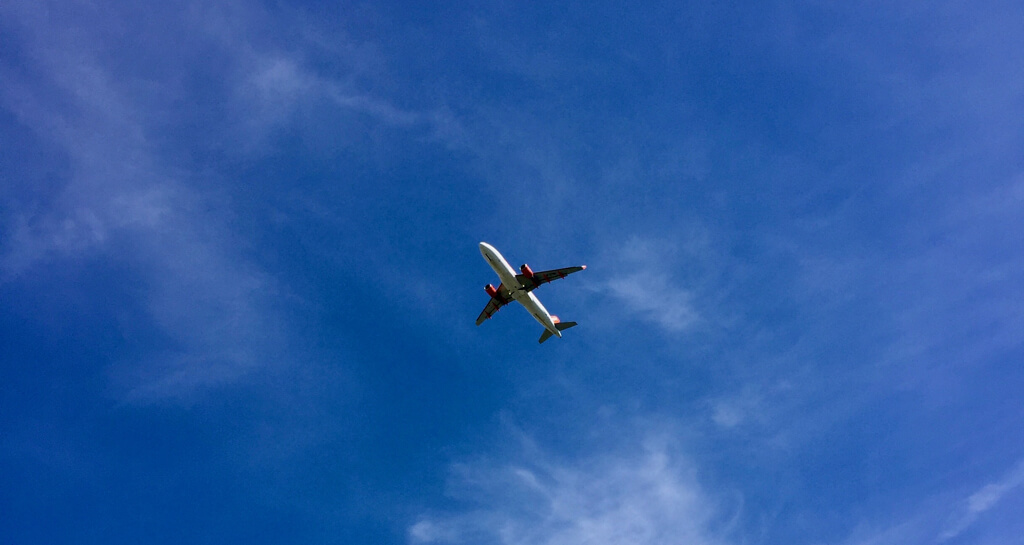 I've had an amazing week and it's been great having an excuse to go see some of London's famous landmarks without being a tourist. Now where shall I go next….
All the London Ambisonic SFX will be available to download and purchase. They will be available in B-Format, 5.1 and stereo. All files were recorded at 24 bit/96kHz.
Please contact Rich Evans on [email protected] to discuss any of these sounds or a 360 Spatial Audio or VR audio project.
Or check out our sister company SyncboxVR.