Syncbox News London Recording Studio
Radio Academy Awards 2014
The nomination for this years Radio Academy Awards have been just released and Syncbox has been nominated for 2 shows in the Best Comedy Category.
The Secret World is a comedy impression show that follows the imagined world of the rich and powerful. Bake off's with Michael Caine and Al Pacino, and John Lydon murdering Sir Anthony Hopkins are 2 scenarios which do not feel out of place in this series. Starring John Culshaw, Lewis Macleod and Duncan Wisbey, The Secret World is currently in its 4th series.
John Finnemore's Souvenir Programme is a sketch show which promises to stop doing silly sketches about nonsense like Winnie the Pooh's honey addiction or how goldfish invented computer programming and concentrate on the big serious issues, such as, why do posh men's trousers turn red when they get drunk? Is it possible to collect all the stamps in the world? and who invented the little tripod thing you get in pizza boxes.
The shows were both edited, mixed and massaged at Syncbox's Clerkenwell studio for BBC Radio 4.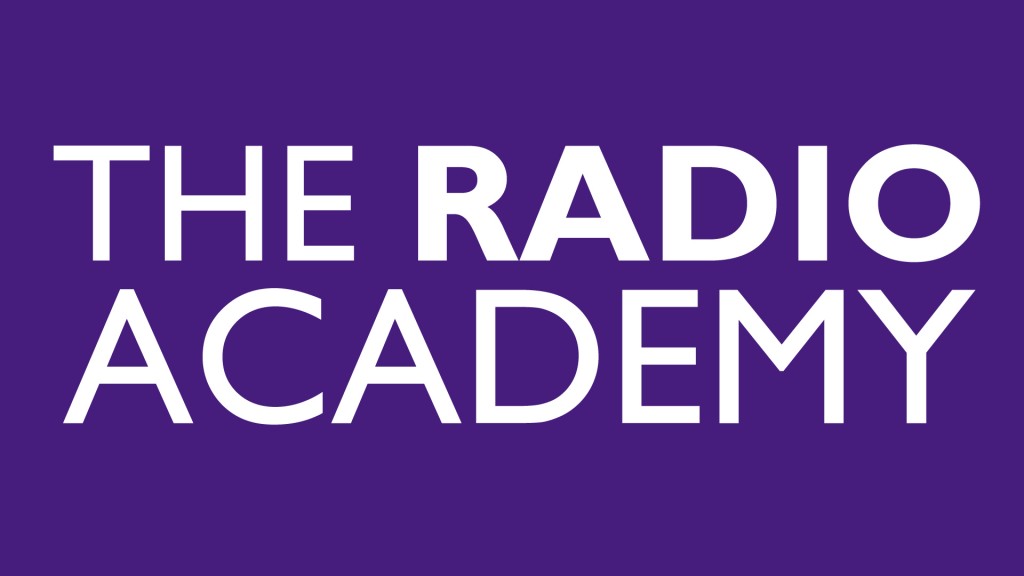 John Myers, Chairman of The Radio Academy Awards, said:
"The recent RAJARS have shown that UK radio is indeed enjoying a 'golden age', no other medium delivers the audience numbers that radio does. We should all be very proud to be part of such a dynamic and exciting industry.
I'm delighted at the standard of entry of this year's Awards and by the sheer strength in depth of the output up and down the country. It's also very heartening for the future of the industry to see many new names earn nominations, as well as the veterans continuing to deliver year in, year out.
The award ceremony will be revealed on May 12th at London's Grosvenor House Hotel and is hosted by Chris Evans