Syncbox News London Recording Studio
Best Comedy Radio Academy Awards 2014
The winners for Best Comedy at the Radio Academy Awards were announced last night and Syncbox picked up, Gold for The Secret World and silver for John Finnemore's Souvenir Programme.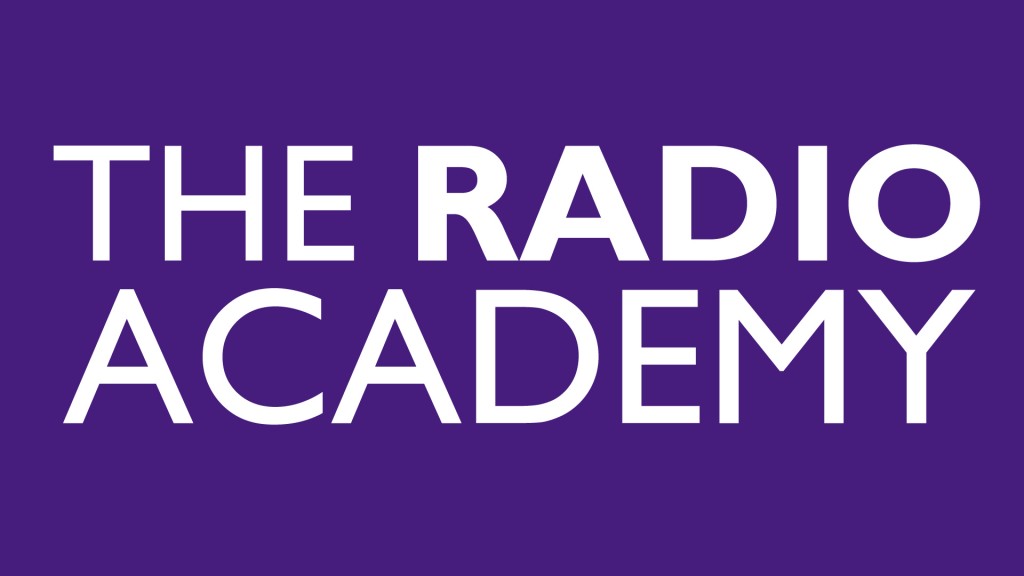 The Secret World
The judges felt that the greatest joy of The Secret World was in the sharpness of the writing and the highly entertaining performances. This wasn't just satire. It was satire with great imagination. Eavesdropping on the imagined lives of the famous, set in fanciful situations, provided the perfect vehicle for the team's excellent impressionist skills which stayed in the judges' minds long after the programme was over. Even Danny Boyle could not have made this anymore fun
The Secret World is a comedy impression show that follows the imagined world of the rich and powerful. Bake off's with Michael Caine and Al Pacino, and John Lydon murdering Sir Anthony Hopkins are 2 scenarios which do not feel out of place in this series. Starring John Culshaw, Lewis Macleod and Duncan Wisbey, The Secret World is currently in its 4th series.
John Finnemore's Souvenir Programme
"Radio sketch shows can be "hit and miss" but John Finnemore's Souvenir Programme provided more laughs in 30 minutes than most shows in this genre, and was definitely a hit with the judges. Clever ideas and the consistently high standard of writing and great jokes, coupled with brilliant performances made this programme worthy of a Radio Academy Comedy Award"
The shows were both edited, mixed and massaged at Syncbox's Clerkenwell studio for BBC Radio 4.